01. Business Setup Advisory
Mantraa's business setup advisory service is designed to guide you through the intricacies of starting a company in the UAE. Our experienced team will provide comprehensive advice, ensuring that you choose the right legal structure, understand regulatory requirements, and obtain the necessary licenses and permits.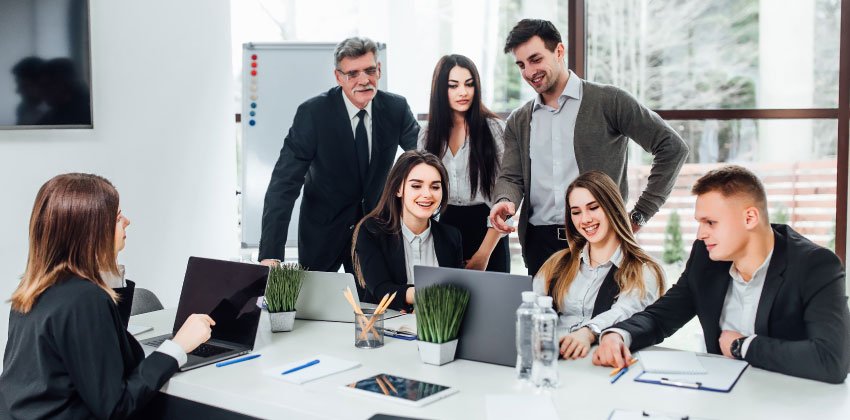 We understand the intricacies and can handle all aspects of the company setup on your behalf. From trade name registration and drafting legal documents to obtaining visas and establishing local partnerships, Our dedicated team will ensure a smooth and efficient process, saving you time and effort.
03. Company Deregistration
We offer reliable de-registration services. Our experts will guide you through the legal obligations, including license cancellation, clearance of liabilities, and managing employee transitions. By entrusting the de-registration process to Mantraa, you can focus on other important aspects of your business while ensuring compliance and minimizing potential risks.
We provide comprehensive banking services in the UAE to help you establish strong banking relationships and ensure compliance with local regulations. From selecting the right bank and opening corporate bank accounts. Our team will streamline these processes, allowing you to focus on your core business operations being uninterrupted.
We're just a message away!
Reach out to us and our dedicated team will be thrilled to assist you with any inquiries or opportunities.