Startup Mentoring and Consulting Services
Our mentoring and coaching solutions are crafted to help individuals and businesses achieve their financial goals and acquire a larger piece of the market share pie. We work to identify your business fortes and setbacks and help you develop a roadmap to achieve your goals.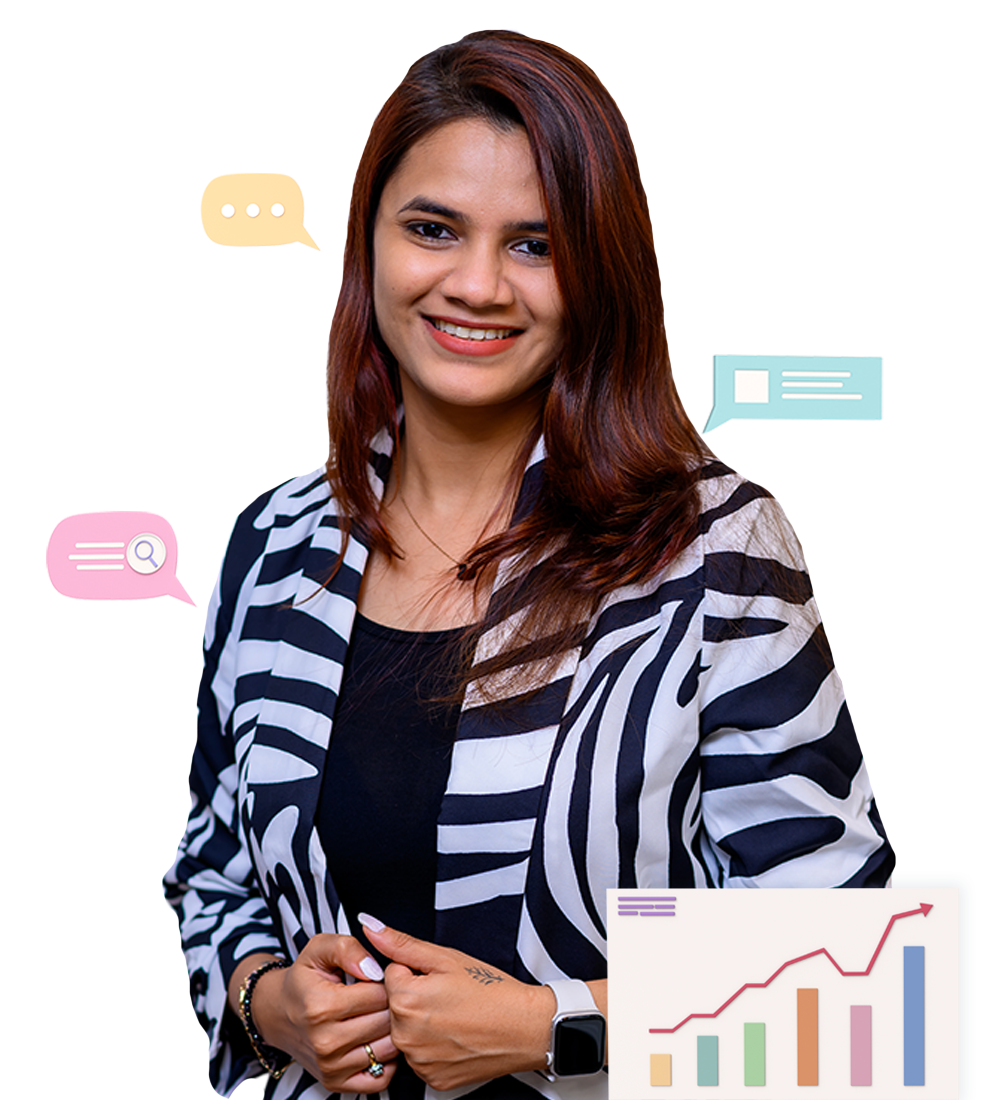 Diagnostic Report
We also curate the most vital financial data in the form of in-depth diagnostic reports. These highlight your company's areas for improvement and develop strategies to resolve them. Driven by industrial acumen, we conduct a comprehensive analysis of your business operations, financial statements, and market position to provide you with this detailed diagnostic report.

Go-to-Market Strategy
Our go-to-market strategy service is designed to help businesses launch new products or services into the market. We develop a comprehensive marketing plan that includes market research, target audience analysis, and marketing tactics to help you successfully launch your new product or service.

Branding and Marketing
Our branding and marketing verticals are designed to help your business improve its brand identity and market position.
Expansion & Growth Strategy
Our financial consulting agency specializes in crafting tailored Expansion & Growth Strategies, empowering firms to navigate opportunities, optimize resources, and achieve sustainable success.
We're just a message away!
Reach out to us and our dedicated team will be thrilled to assist you with any inquiries or opportunities.