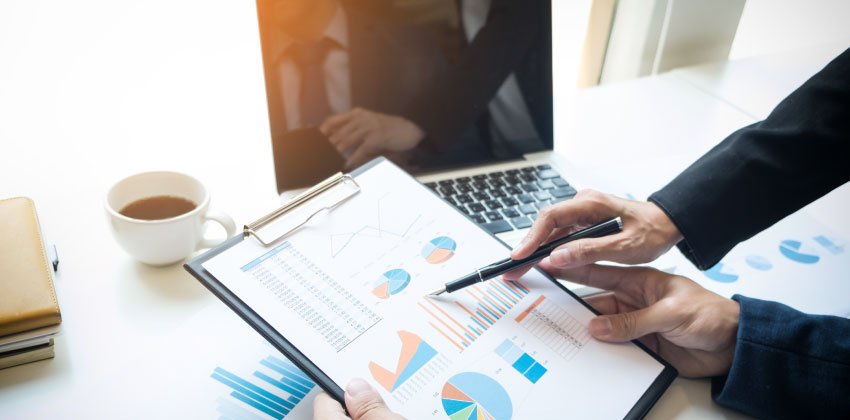 01. Market Evaluation and Sizing
Before launching any new business venture, it's important to evaluate the size and potential of your target market. We conduct thorough research to identify the size of your market, the needs of your target audience, and potential areas for growth.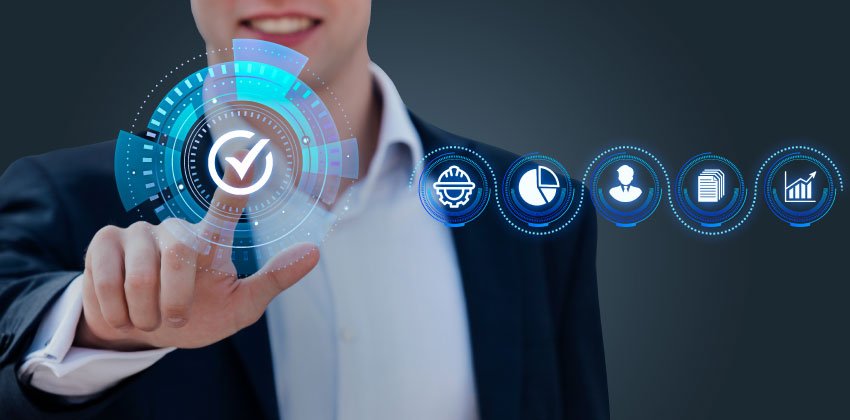 After a critical evaluation of your market, we develop a business strategy that aligns with your overall objectives. This includes identifying your unique value proposition and determining the best approach to reaching your target audience.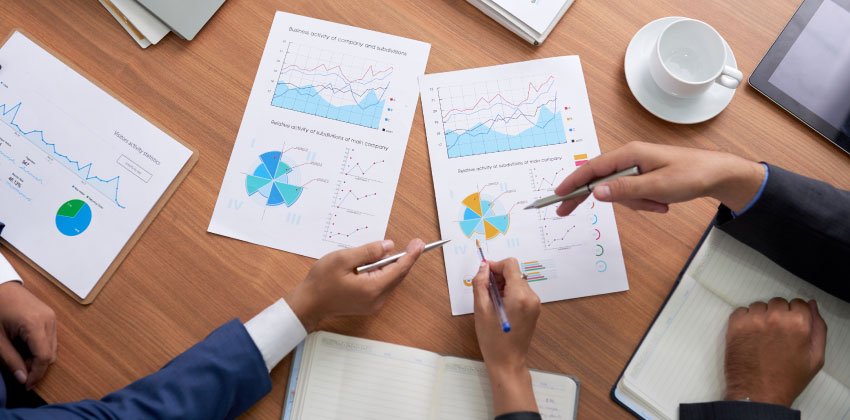 Understanding your competitors is critical to developing a successful startup strategy. Our analysts conduct in-depth research to identify your key competitors, find out their strengths and weaknesses, and develop a strategy to position your business for success.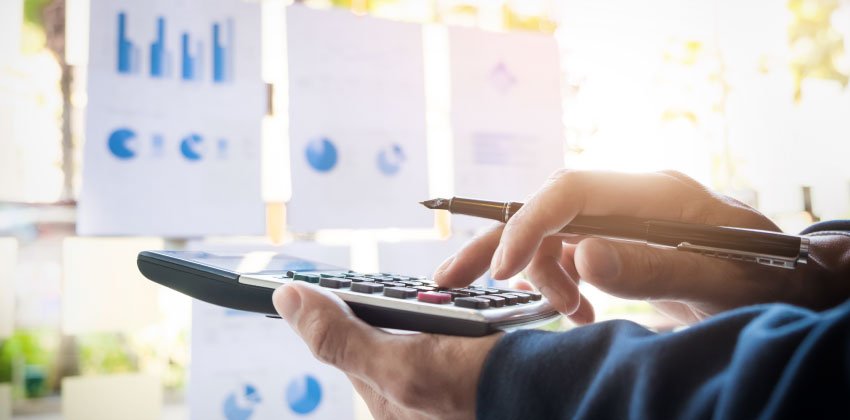 04. Pricing Strategy and Go-To-Market (GTM) Plan
Once we've identified your target audience and competitors, we develop a sound pricing strategy and go-to-market plan. This includes identifying the best channels to reach your target audience, developing a messaging strategy, and determining the most effective pricing model.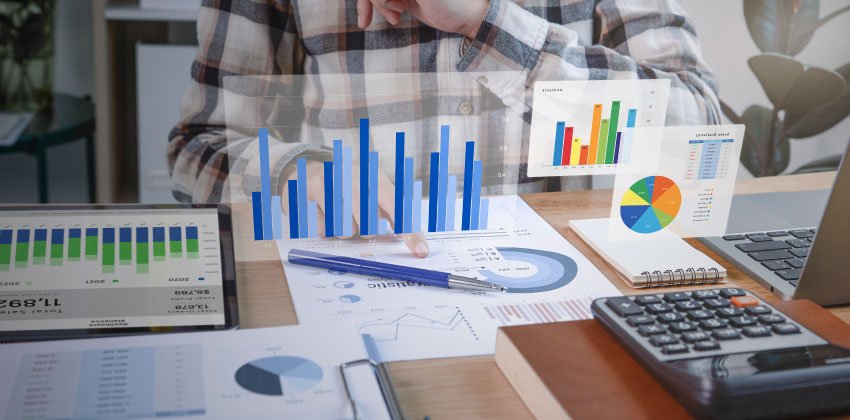 05. Business Plan and Financial Modelling
We are experienced in developing a comprehensive business plan that includes detailed financial modeling to help you project revenue and expenses, identify potential funding sources, and develop a plan for growth.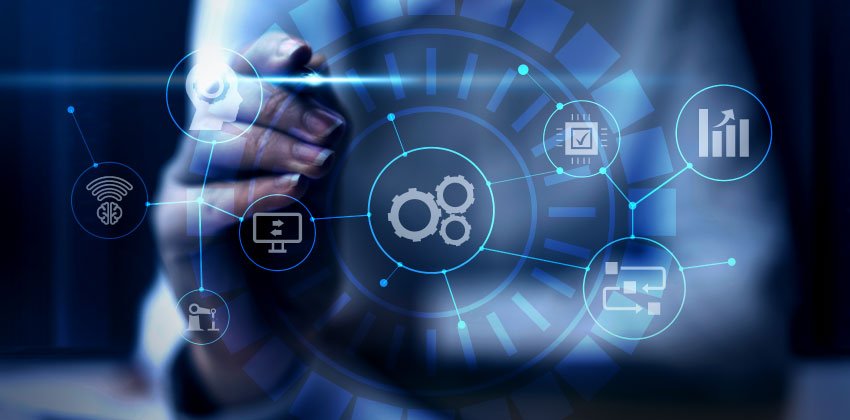 We excel in devising cutting-edge Digital Strategies, enabling firms to harness the power of technology, maximize online presence, and unlock growth in the digital era.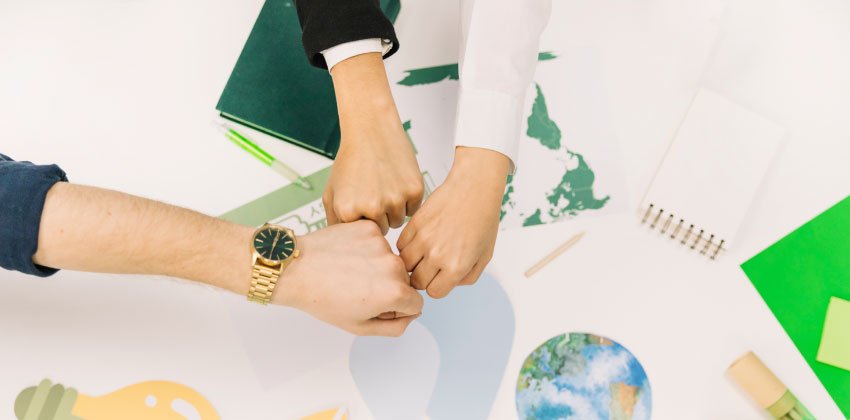 We also specialize in crafting impactful Sustainability Strategies, guiding firms to embrace eco-friendly practices, enhance corporate social responsibility, and thrive in a greener future.
We're just a message away!
Reach out to us and our dedicated team will be thrilled to assist you with any inquiries or opportunities.